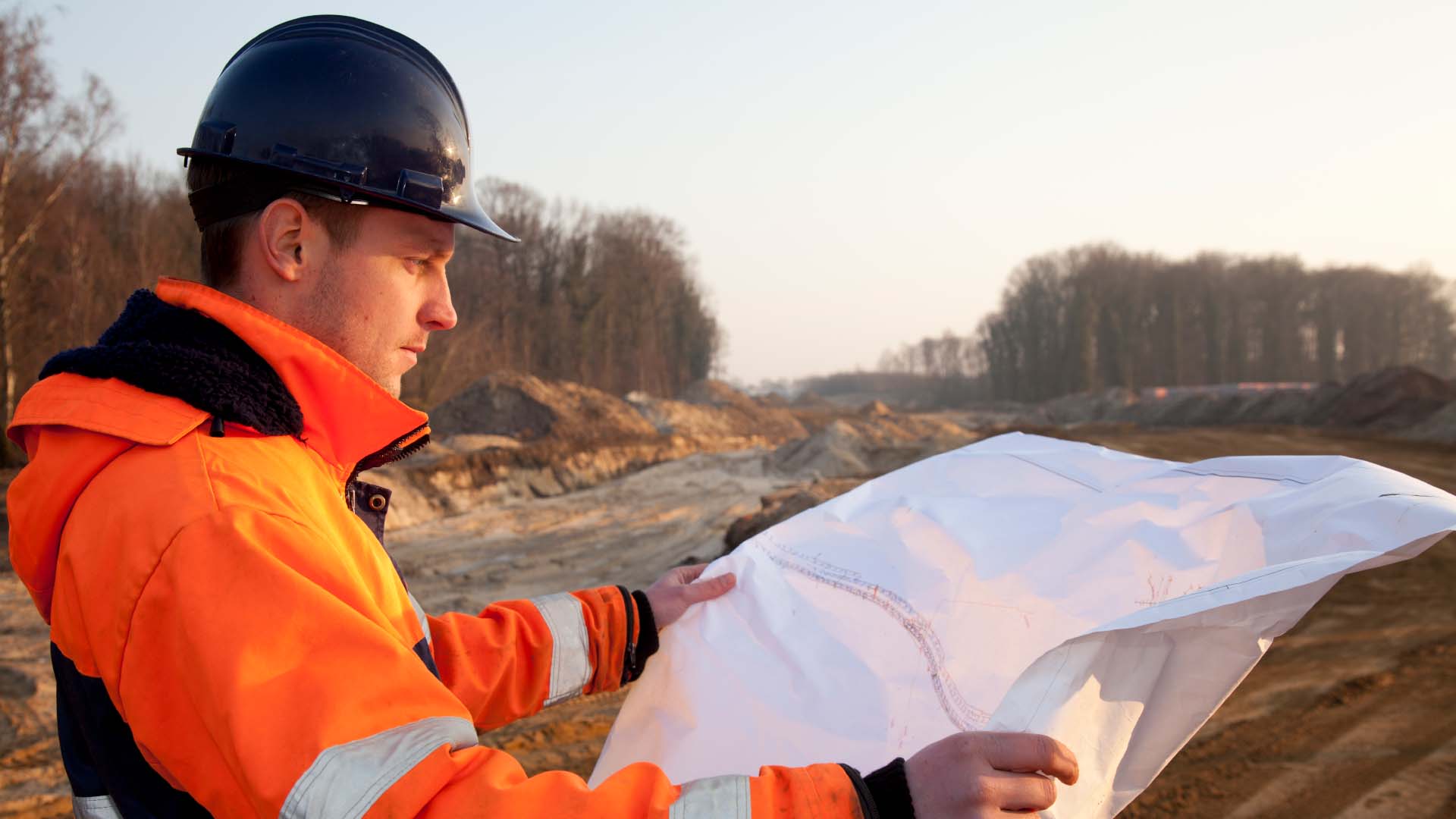 A range of case studies, demonstrating the diversity of our award winning Land Remediation services

Asda: Purple Haze: Petrol Plume Fluid and Vacuum Recovery
Situated in a densely populated area in the North of England, a commercial petrol filling station required immediate attention following an emergency call-out by site staff. Migrating contaminants and extremely flammable vapour were uncovered during redevelopment, endangering the site residents if left untreated.
Following a brief from on-site staff, our team designed, built and installed a network of fluid recovery pumps to tackle the danger posed by migrating contaminants. To combat the hazard posed by flammable vapours, a vapour recovery system on the site was designed, built and put to work immediately to annul the danger posed.
Over a 6-month period Geo2 protected the immediate surrounding population from harmful emissions and saved the client around £300,000. The project saw a >99% reduction in dissolved contamination and a >95% reduction in volatile hydrocarbon vapour, protecting the circa 6 homes in the area from evacuation and reducing excess lifetime cancer risk.

Veolia: Tar Stabilisation and Chemical Oxidation
Historical infilling of a river channel with refinery wastes presented serious obstacles to the successful regeneration of a former industrial facility and gasworks site. The site was underlain by a thick 3M layer of acid tar, an extremely hazardous contaminant. As well as preventing commercial evolution of the site, regulators were concerned these refinery wastes posed a serious issue to a nearby watercourse. Left untreated, contamination could significantly degrade the surrounding aquatic environment, causing lasting harm.
A remediation strategy was quickly designed by our team. Here we aimed to stabilise the tars, encapsulating severely contaminated soils. As well as encapsulating the soil, stabilising the soil in this way allowed the soil quality to recover, enabling it to be used as a base for the foundations of a new development. For us, it is essential that our clients, consultants and regulators are confident in our work - work which often lays the safe foundations for the development of sites.
That is why here we worked with a specialist geochemist to produce a design we could place 100% confidence in.
Our phased treatment ensured that development could commence in key areas within 3 months and within just 6 months all remedial objectives had been achieved, saving the client circa £1.8 million. Through the reuse of material accumulated throughout the project, our work was efficient, cost effective for the client and extremely sustainable.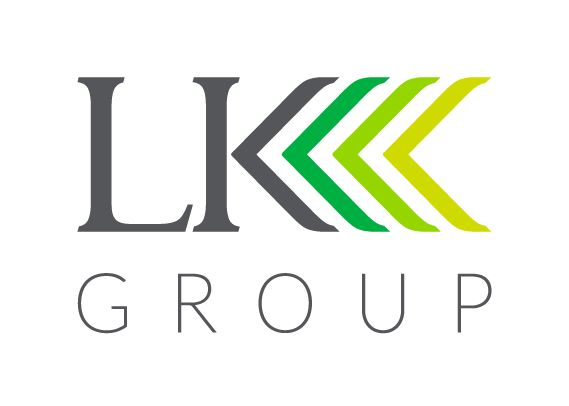 LK Group: Anglesey Dual Phase Vacuum Extraction and Chemical Oxidation
Decades of heavy industrial activity on a former aluminium site in Anglesey left a legacy of significant contamination. Diesel leaks from underground tanks, oil spills from industrial compressors and fire damage incidents leading to transformer oil spills left the site in need of immediate attention.
A detailed investigation and pilot testing enabled the design of an in situ treatment solution. This aimed to address three separate contaminant plumes, covering an area of <0.5 hectares. The team targeted saturated soils and groundwater within the complex geological setting of made ground, superficial gravels and an underlying fractured schist bedrock.
This combination of techniques successfully removed all detectable contaminants and achieved a reduction in dissolved hydrocarbon concentrations, in all areas, of greater than 95%. As a result, regulatory approval of the works was secured and the development potential of the site was unlocked. This work culminated in an award for theGeo² team - an award-winning service, delivered quickly to save the client £100,000s.
Always invigorated by a new challenge, we are team players. Our open-minded approach and technical experience allows us to find genuine innovative solutions to save cost, reduce programmes and deliver quality where many other businesses cannot.
Geo² takes pride in delivering a bespoke solution which reflects the clients' needs and the site-specific requirements. Our extensive catalogue of case studies showcases a range of in situ remediation solutions including Dual / Multi Phase Vacuum Extraction, Chemical Oxidation, Reductive Dechlorination, Enhanced Bioremediation and Thermal Desorption amongst others. Ex situ treatment techniques in the Geo² toolkit include soil stabilisation, biopiling and material management.
Geo² has many years' experience working with fuel station and roadside retail clients, providing ground investigation services to purchasers and developers. In the event of a loss, we provide support for planning applications and working with contractors to resolve unexpected issues.
Speak to one of our land remediation experts today