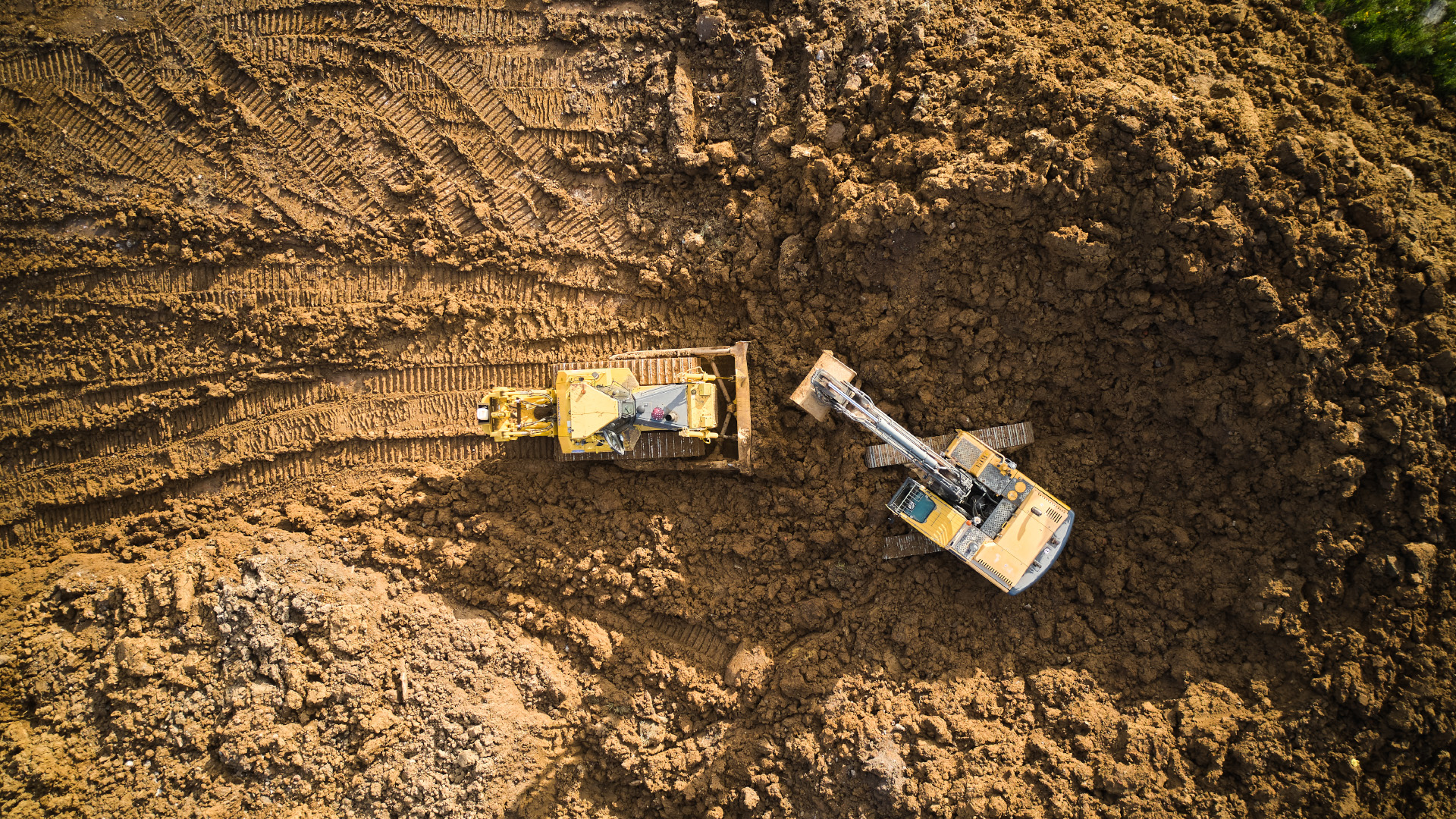 Founded in 2003, we began our journey in Yorkshire. Initially providing land contamination services to the petrol station filling industry.
A lot has changed since then...
We now operate countrywide, offering a diverse service catalogue for a slew of land remediation issues, as well as continuing with our petrol filling station services.
We aim to bring every client a friendly, reliable and efficient service, in an effort to get their projects running in a way that is safe for the environment and surrounding population.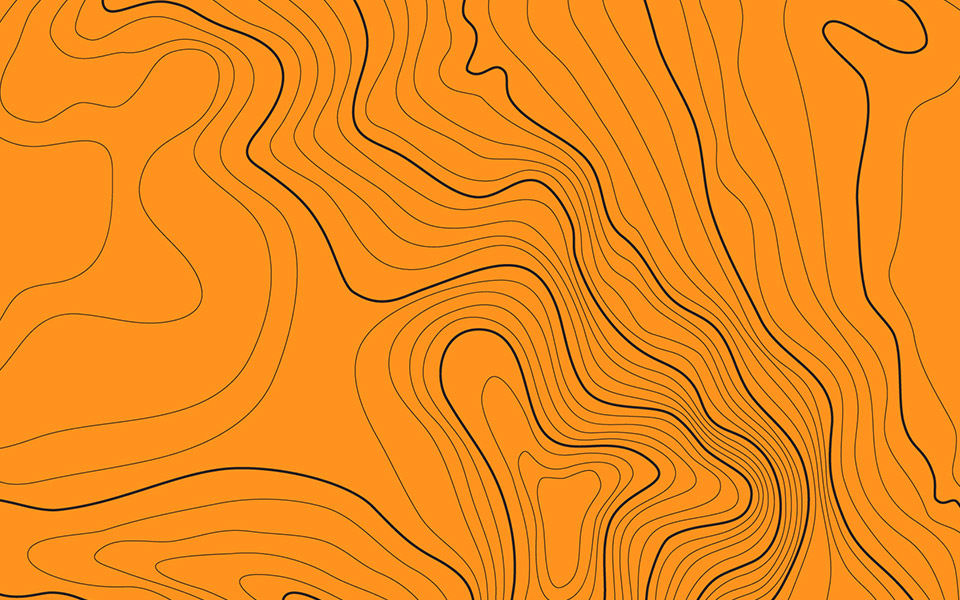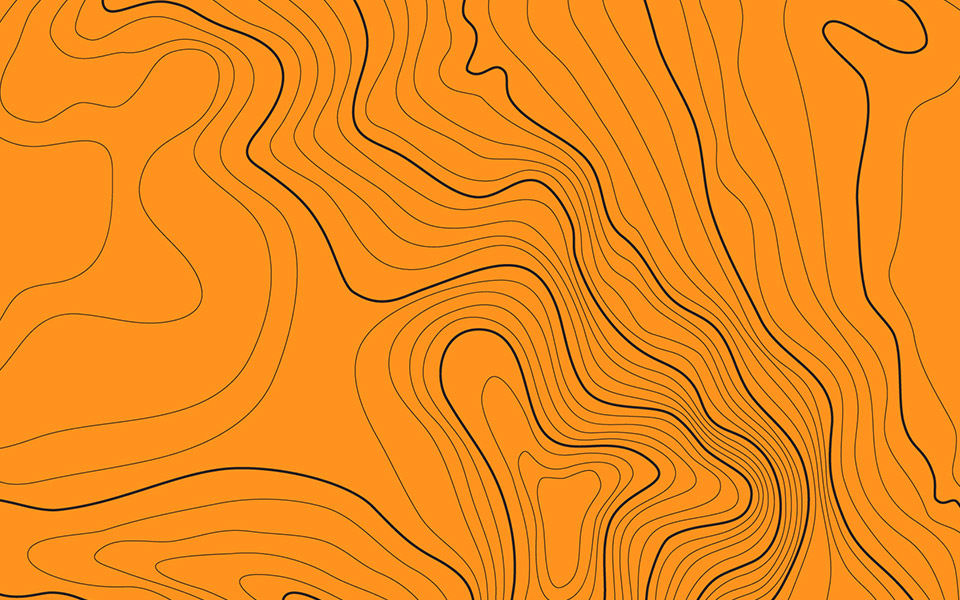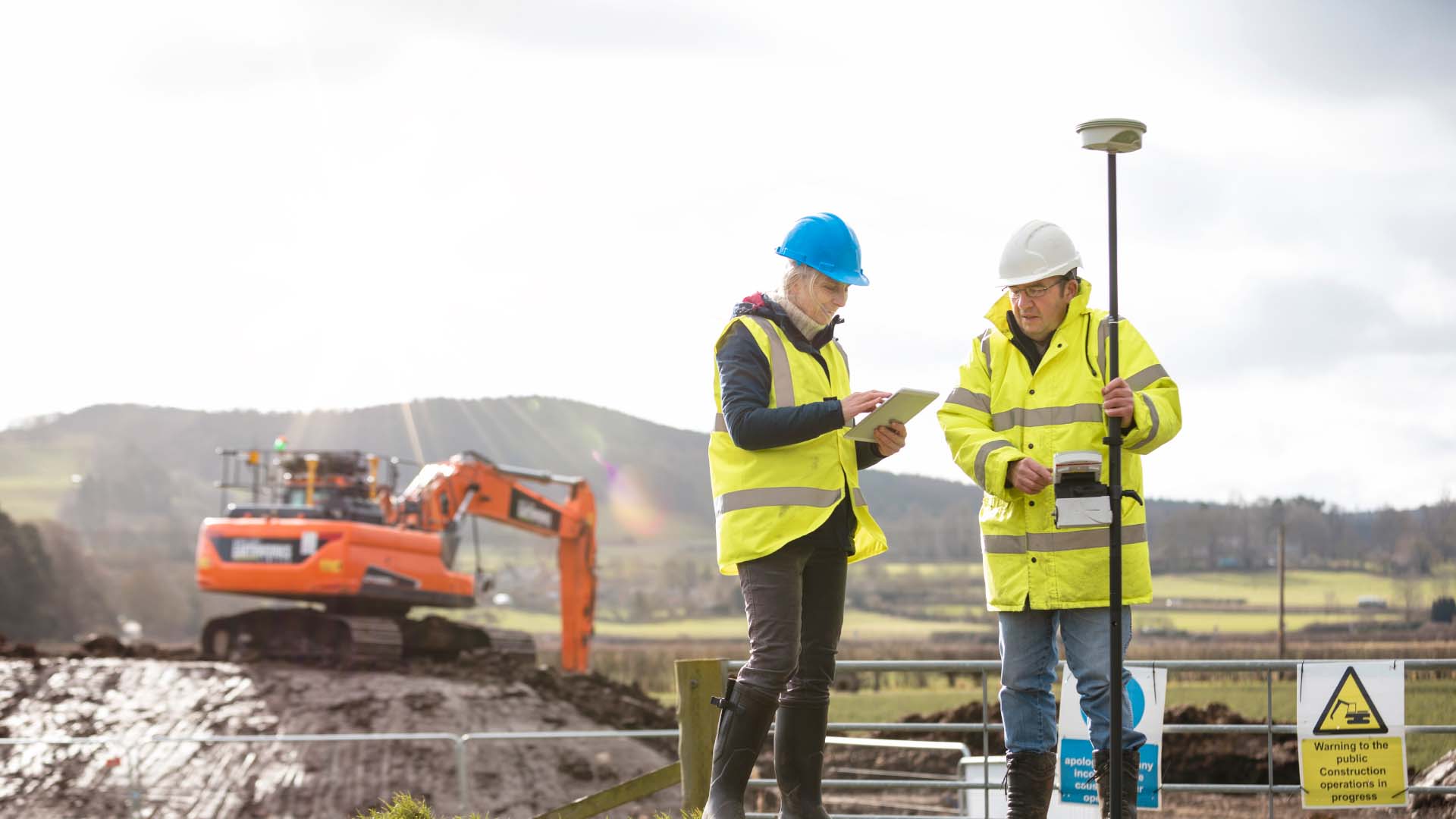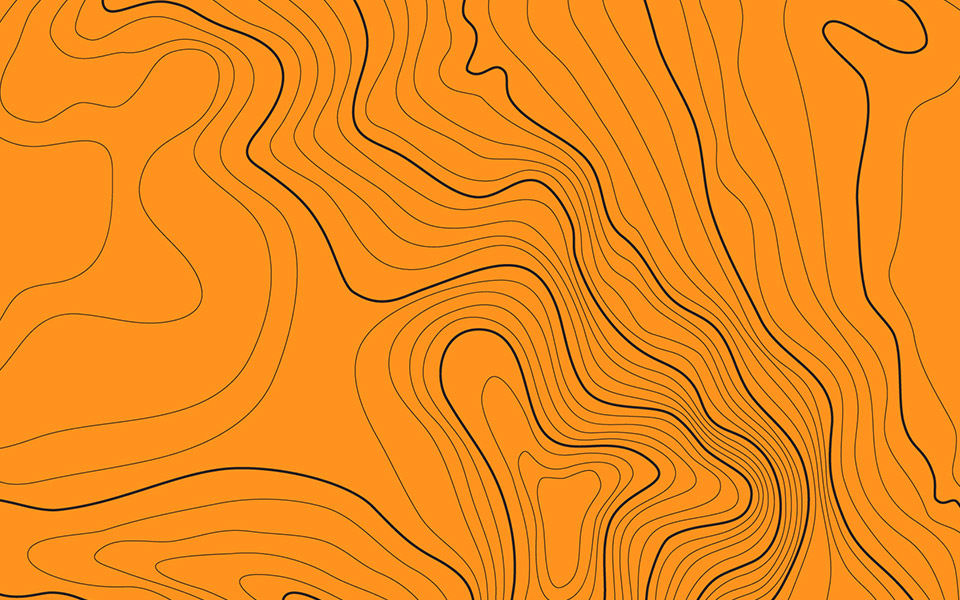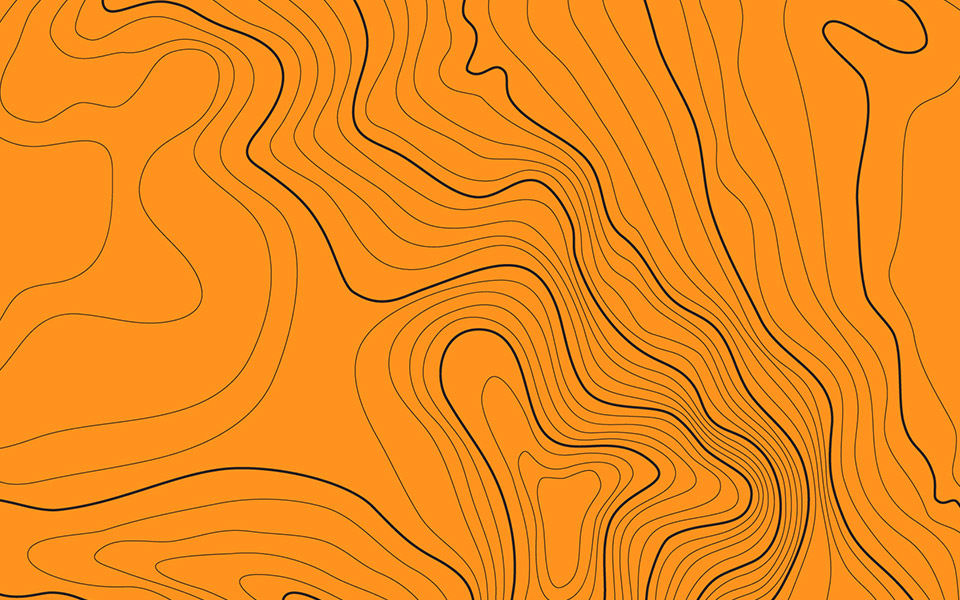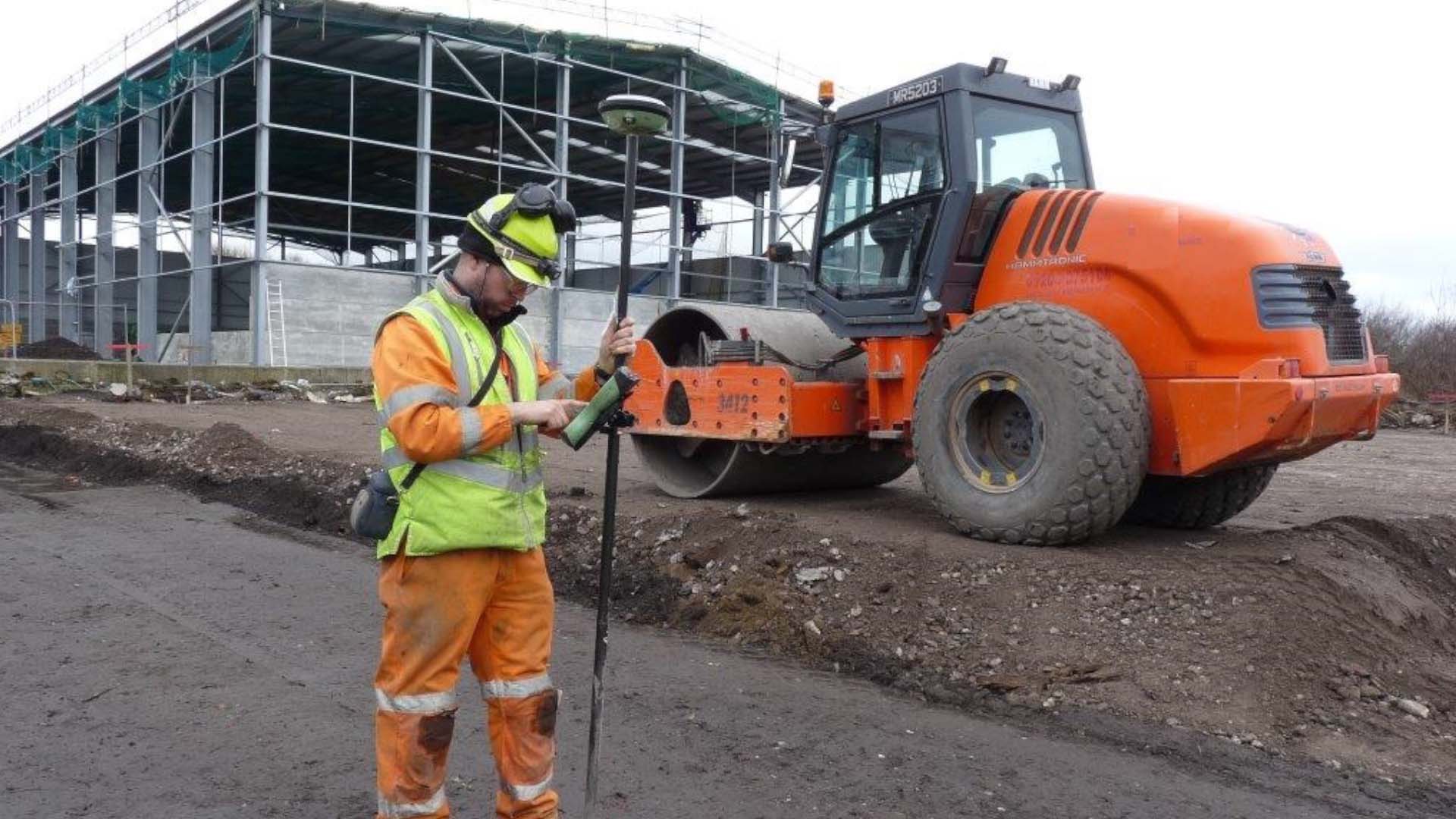 Despite our growth over the last 20 years, our determination to achieve this goal with every client has not faltered.
We are confident in our cost effective solutions, that is why we are happy to offer a second opinion or quote at no cost. We are proud of our hard-earned reputation for professionalism and honesty and have productive relationships with developers who recognise this reputation and always come back.
New legislation, increasing landfill costs and pressure for the redevelopment of brownfield sites means that solutions to these problems must be found. Make the right decision and pick up the phone to talk to one of our experts today.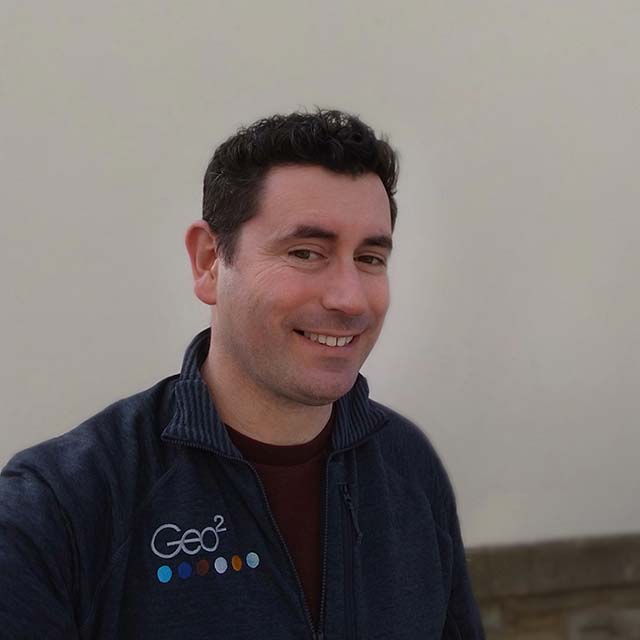 Mark Swindells
Mark, the founder and a director of Geo². Setting up the fledgling enterprise in 2003 with a handful of clients and a head full of ideas, Mark remains the driving force behind the business and has overseen the climb from upstart pioneers to respected industry leaders. Mark is motivated by innovation and is a die-hard problem solver, forged through years of experience designing and delivering bulletproof remediation solutions. Mark earned his spurs managing and delivering remediation projects with QDS before setting out to do it better.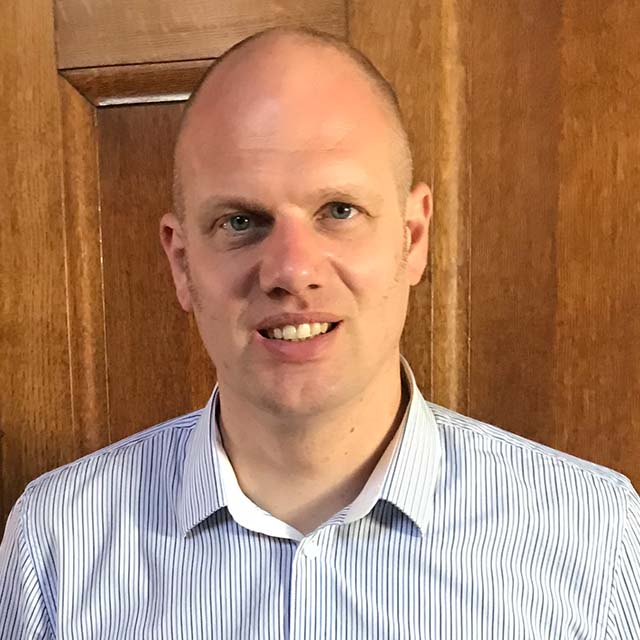 Paul Stapleton
Paul joined the management team in 2007 as a director driving Geo²'s expansion into a wider marketplace. Paul takes pride in delivering a quality personal service fighting tooth and nail to never let a client down. This utter dependability is the bedrock on which our lasting client relationships are formed and has cemented Paul's reputation as a man who can be trusted to deliver on everything from an investigation to a site remediation. Heading up the forecourt services side of Geo2, Paul is a go-to name in the industry for small retailers through to nationwide chains and household names.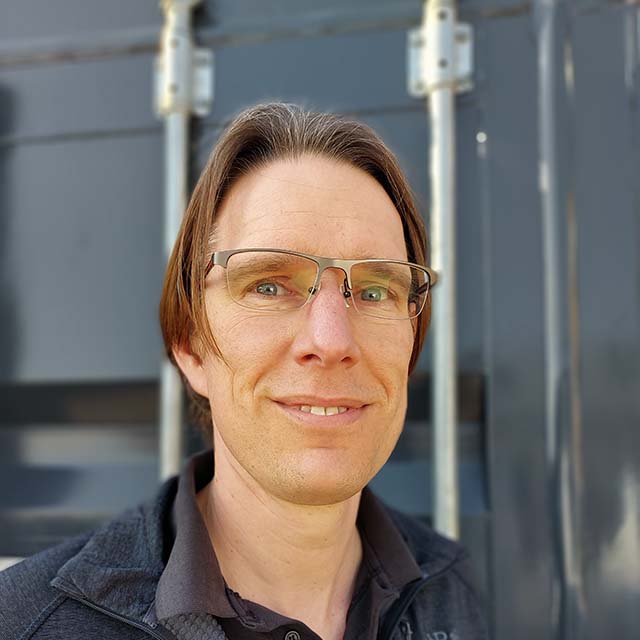 Adam Wilson
Adam stepped up to the board in 2014 having established himself as a force in delivering on complex projects. Adam is committed to a challenge and has a desire to drive and develop the Geo² team. A SiLC accredited SQP and dedicated details man, Adam is a technical lead, striving to get projects right the first time round. Thriving on the thorniest and most challenging of problems, Adam has delivered remedial solutions to legacy sites from remote former gasworks to residential estates and is always hungry for more.
Steve Jackson
Operations Manager
Ben Wilson
Project Manager
Tom Evans
Remediation Project Manager
Siobhán Hyde
Project Manager
Peter Phillips
Project Manager
Tracey Hughes
Office Manager
Trevor Corscadden
Lead Engineer
Time is a great asset in land remediation and there is a trade-off between the price and the programme. Early involvement with Geo² at the inception of projects allows client to invest time in minimising the cost and scope of remediation rather than incurring expensive delays responding to abnormal ground conditions. Early involvement allows a client to access a full range of remediation options maximising cost savings and shrinking the programme.
Geo² take pride in delivering a reliable service and a quality product to the Client. We frequently offer lump sum fixed fee ground remediation to Clients providing cost confidence.
Geo² don't mark our own work. We work with the regulators to provide third party approval providing confidence in a job well done and a job done right.
Speak to one of our land remediation experts today