Intelligent

Ground Remediation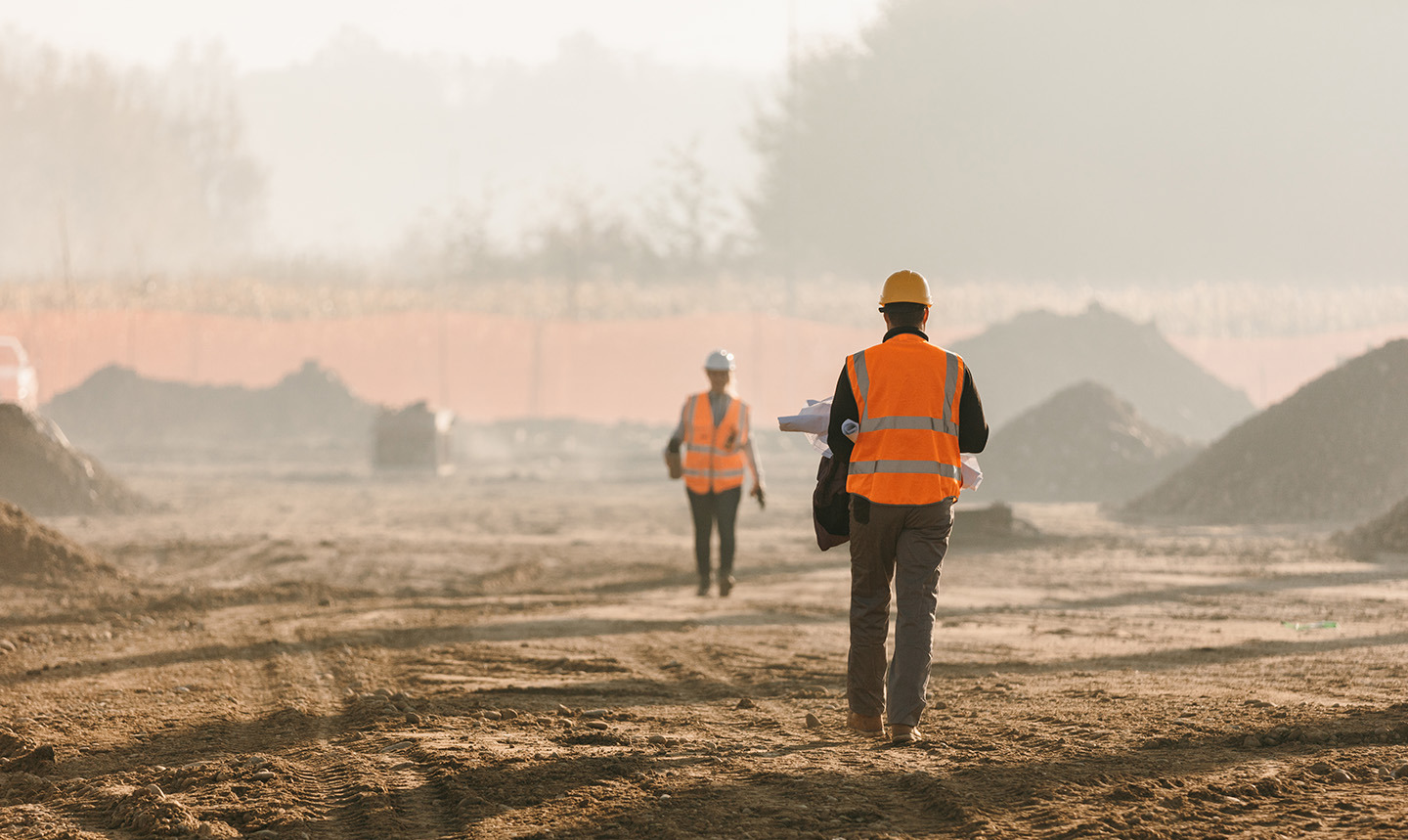 About us
For nearly two decades, GEO2 has been providing clients with intelligent ground remediation solutions. Delivered sustainably and executed with skill by our engineers, our land remediation service catalogue is extensive and diverse, capable of solving almost any brownfield soil issue both in situ and ex situ.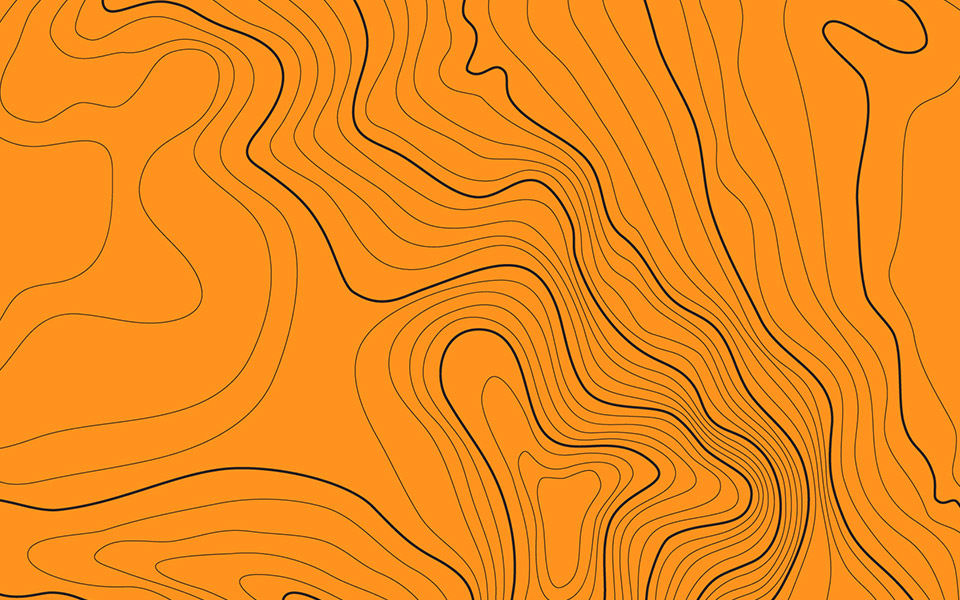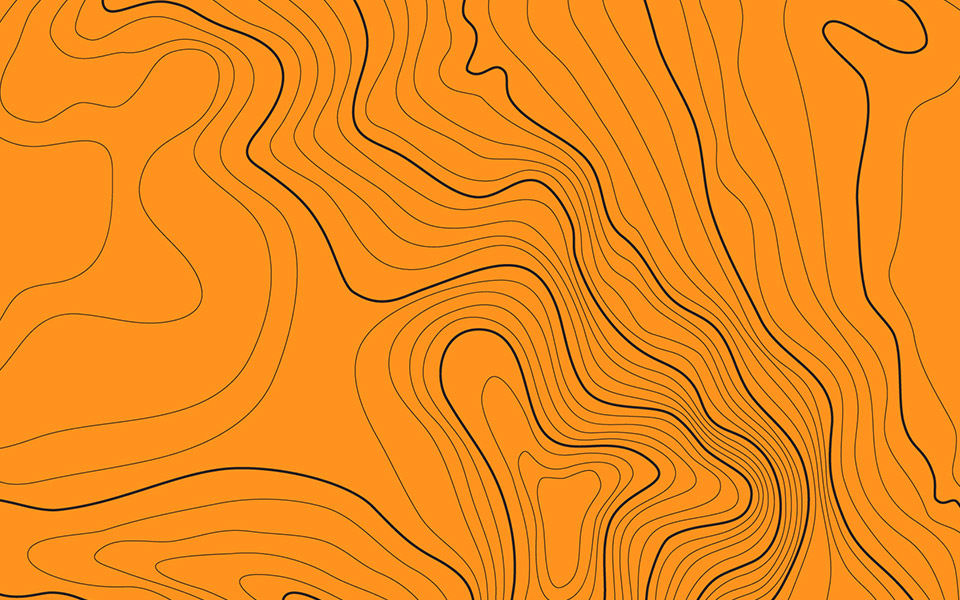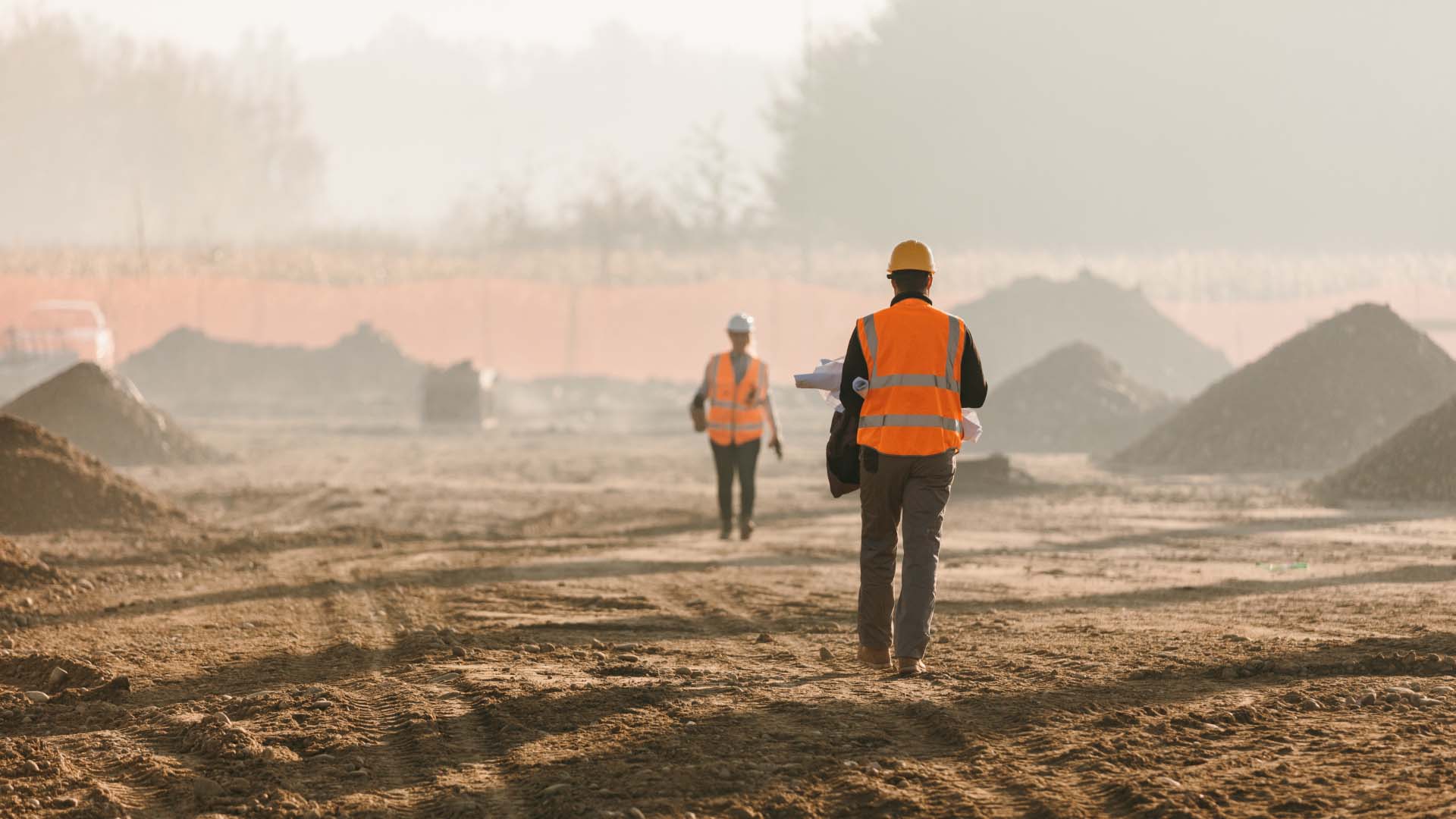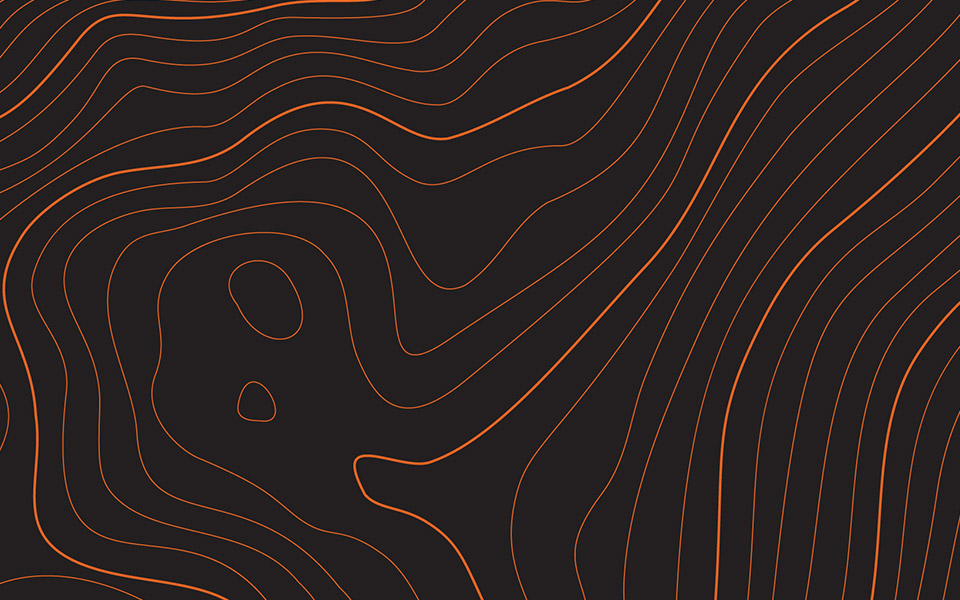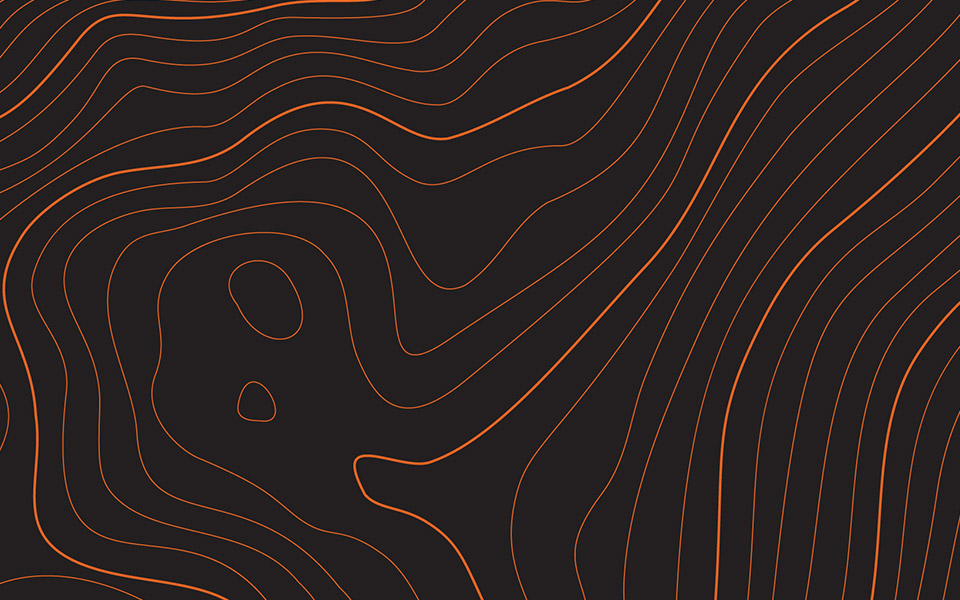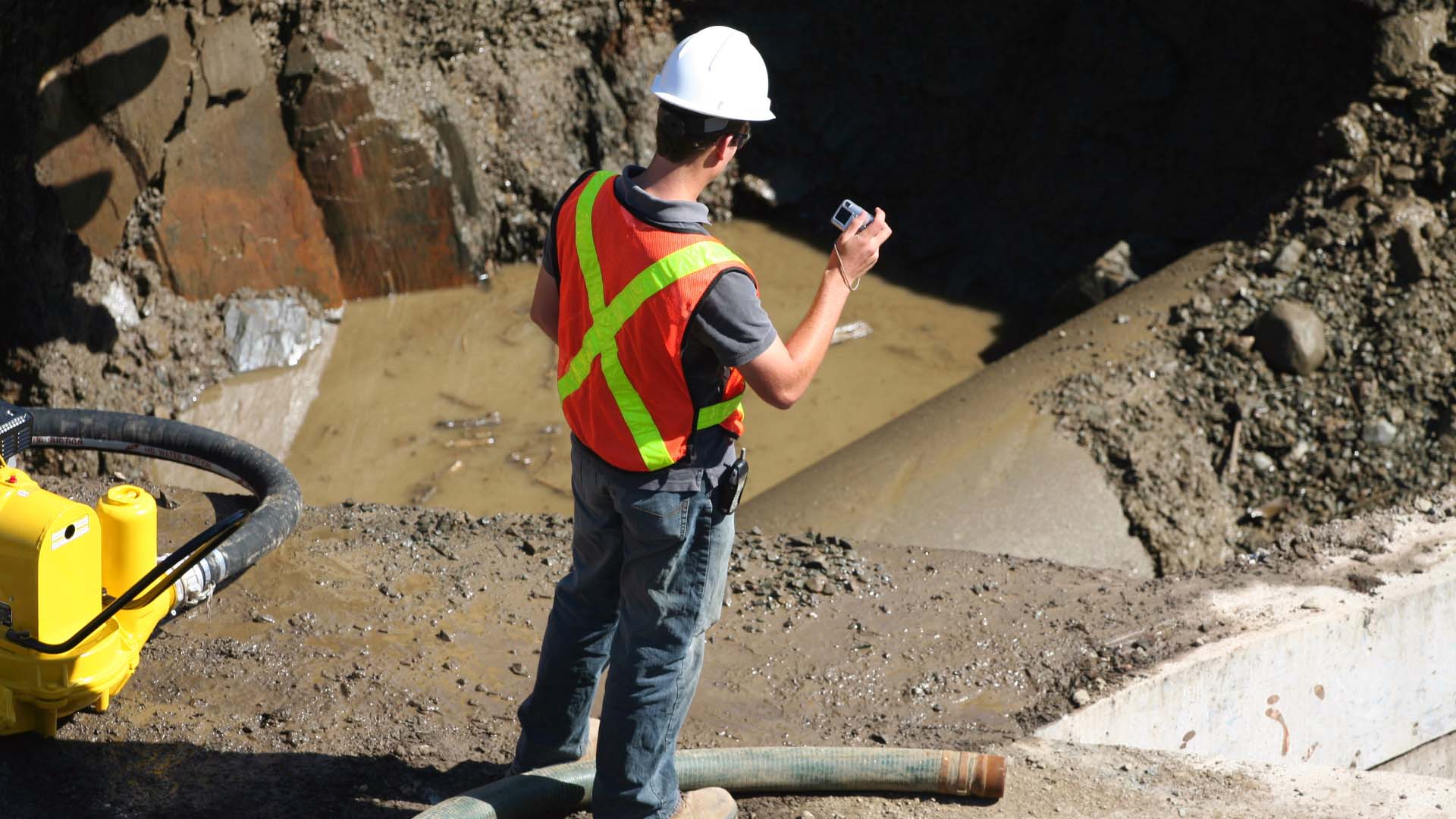 Our services
Every issue is different, and every client is in need of a nuanced strategy to remedy the problems they face. We specialise in offering an integrated solution to a client's problem, which frequently calls for a combination of approaches, often undertaken in tandem, scheduled to fit a development window or to accommodate a build contract.
Our case studies
Whether you're dealing with legacy issues or uncover a problem early on, we have the expertise and the service catalogue to meet your brownfield demands at any stage. Aside from protecting generations of site stakeholders, getting a head start on brownfield issues could save your business £100,000s.
We are the team that can deliver these safe savings...
Don't take our word for it, our case studies speak for themselves.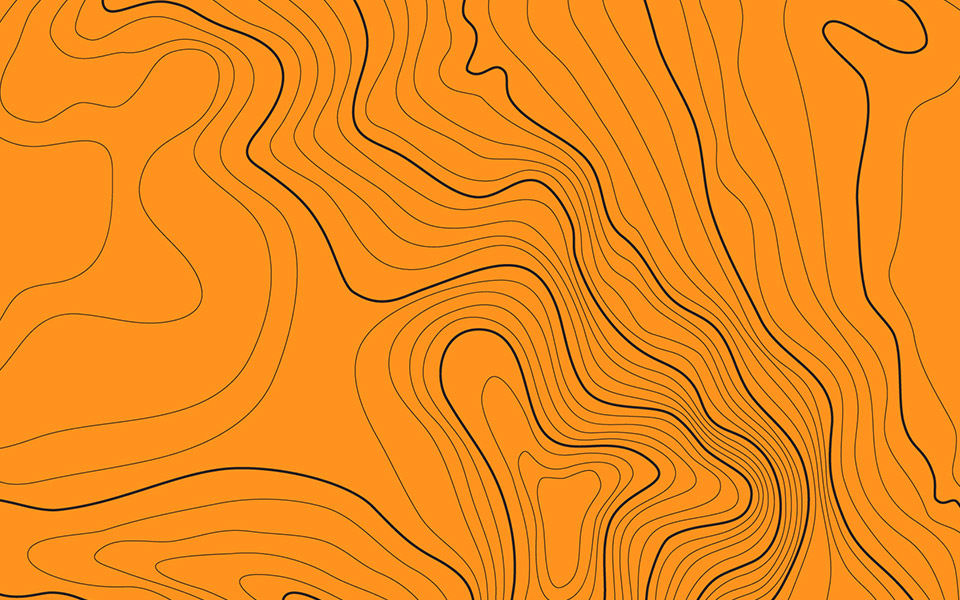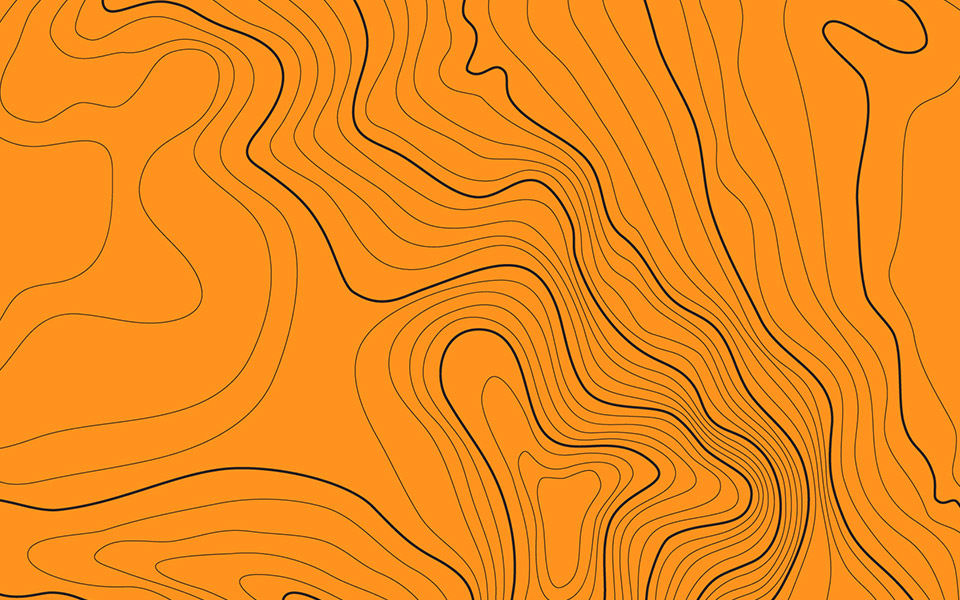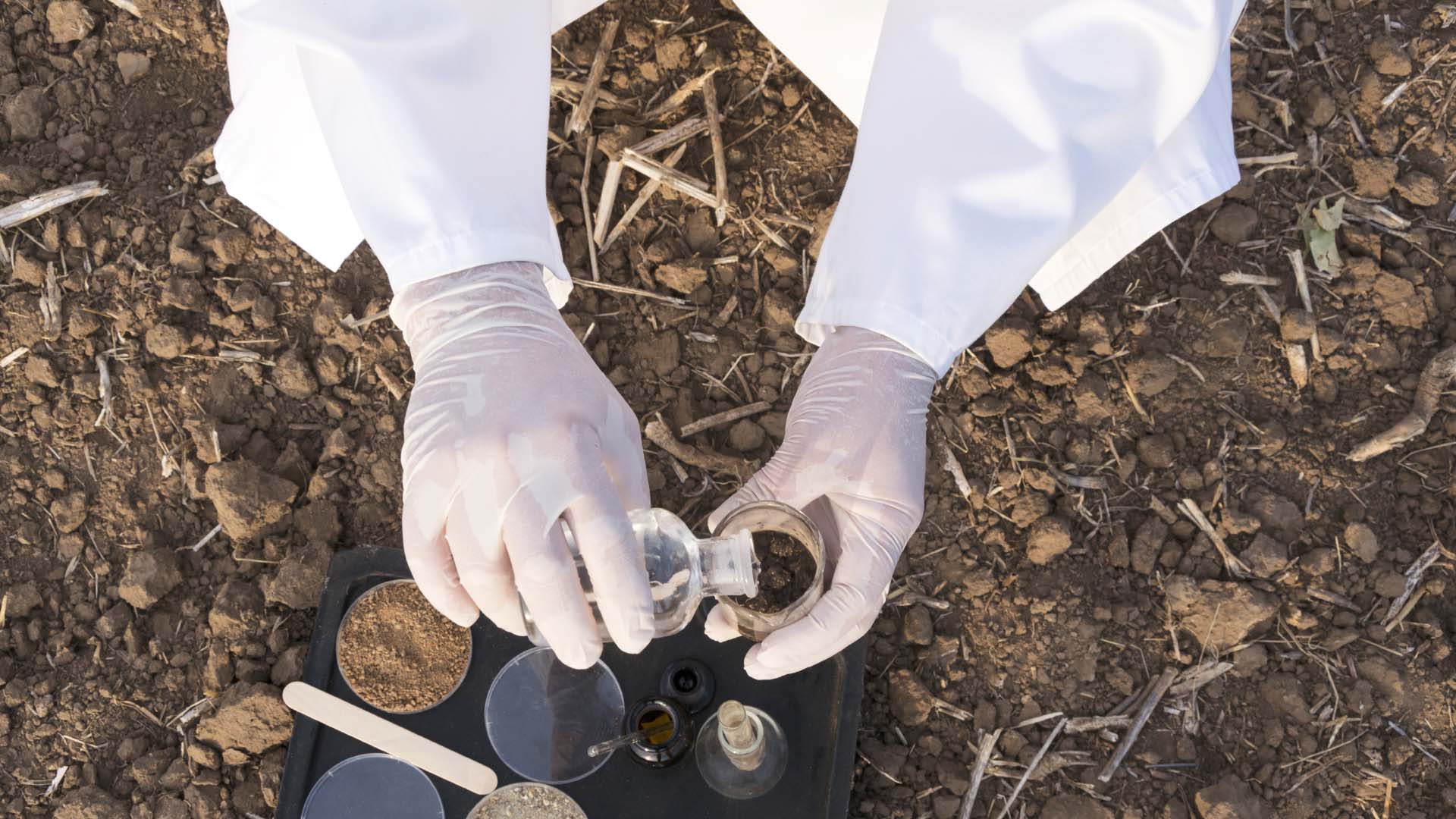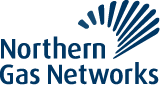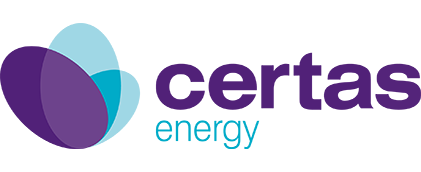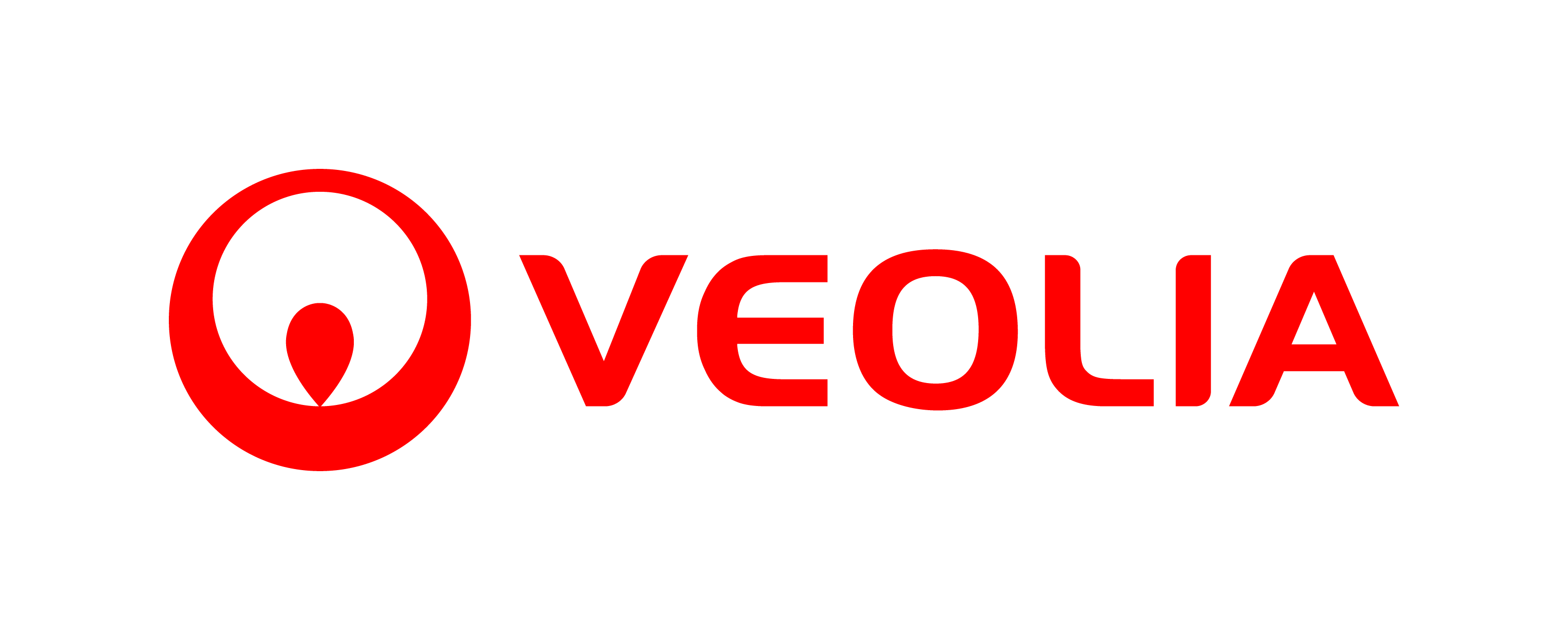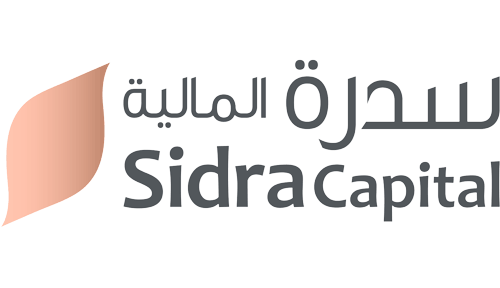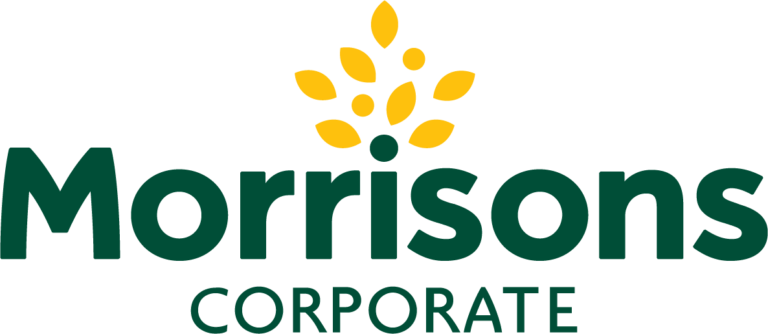 Speak to one of our land remediation experts today